Junglee Rummy takes pride in being able to provide nothing but the absolute best rummy experience to our players. And that includes a safe gaming environment. To achieve this, we are testing a 'Game Table Masking Feature' which will give you, our players, enhanced security and integrity.
How it works:
At the start of the game, some information will be hidden on the game table to avoid any possible collusion. The information which will be hidden is:
Usernames
Game ID
Avatar
Table ID in game info on side menu
Table ID in report as issue option on side menu
Once the game start timer is over, the information becomes visible while the cards are being dealt.
Game Table Without Masking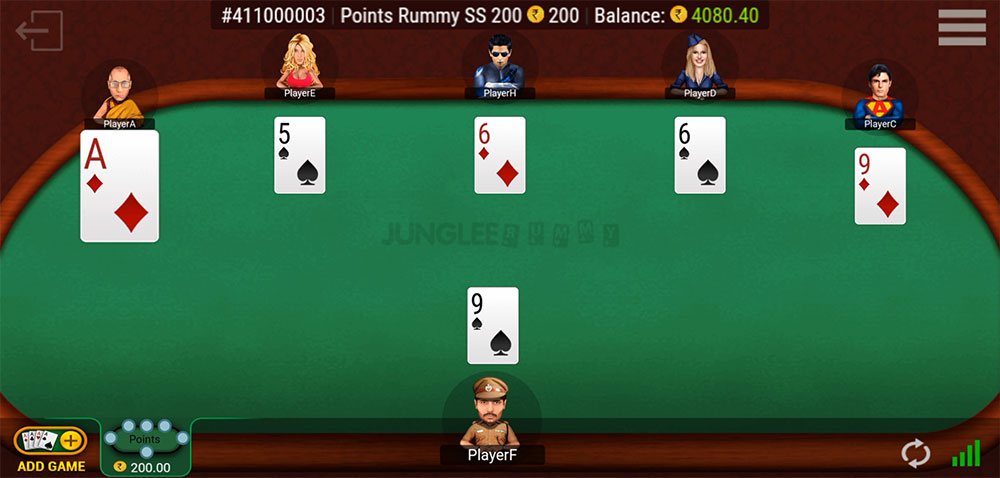 Game Table After Masking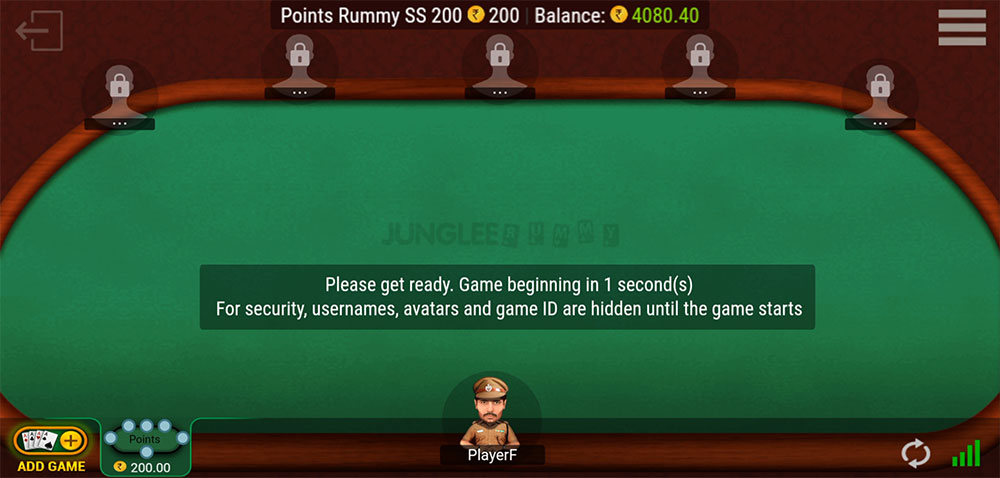 Here's how the enhanced & secured game table will look like: